---
Moody Blues (original oil 24x48")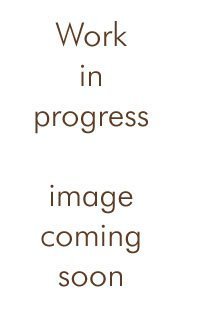 Text will follow...

prairie flower (Thorny Norny) (original oil 18x30")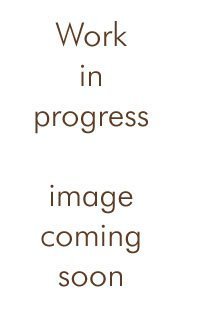 And here it begins. Follow the story of this solitary earthen traveler known as Norny as she seeks to find her place of belonging. A journey of settings and events, from the great plains to the monuments of the valley. Venturing towards the next horizon and beyond, experiencing life as it comes, hoping to finally rest where she belongs, at home in her heart.
Smiling Eyes (original oil 10x12")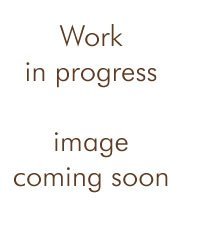 The face of an angel,
whether she laughs or she cries,
but her smile has a danger,
that her face can't disguise,
you can pretend you don't notice,
or ignore it a while,
but sooner or later,
you'll give into her smile,
for Norny's a marksman,
and you'll run if you're wise.
or be shot though the heart,
by her smiling blue eyes.